What some of our clients have to say about us.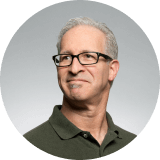 "Their work has been a major factor in our website's success, helping to become one of the most visited resources of its kind on the Internet"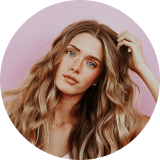 "We have hired them on occasion for several jobs and they have been very reasonably priced, and have done exactly what we've asked of them. They currently manage our website."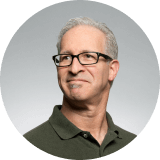 "Absolutely fantastic work, many thanks for the perfect collaboration so far, very much appreciated!"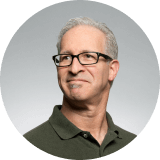 "To be honest, when I was searching for a hosting replacement, I did a lot of looking around before I finally came across you. This has been the best hosting experience I've ever had!"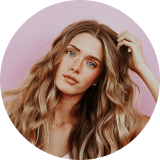 "I love this team! They are always available whenever we need IT support at our hotel. Please keep it up great work!"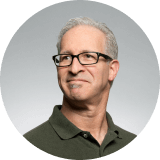 "Wanted to add how beautiful our site is now - so clear and easy to navigate - it's indeed like Heaven on Earth. But don't ascend yet - I need you here to maintain my website a bit longer."
Interested in working with us?
Get in touch, one of our representatives is waiting to chat with you.